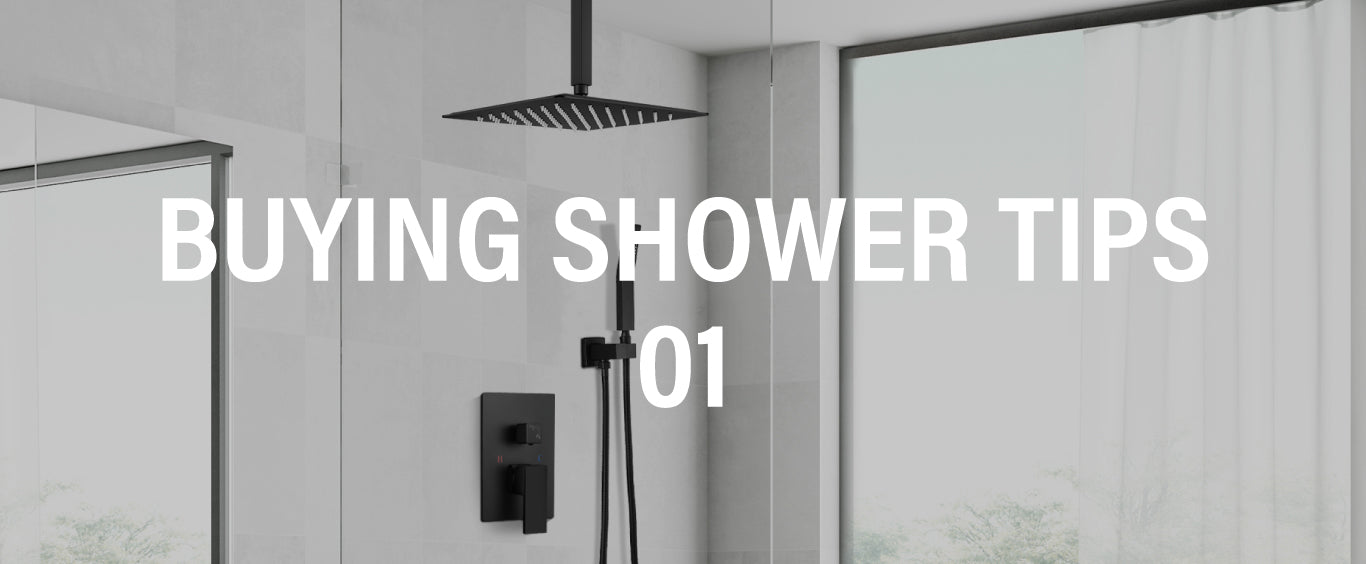 What misunderstandings are easy to fall into when buying shower?
1. Look at the shower valve : the valve affects the service feeling and service life of the shower. A good shower uses a brass valve , which is smooth and frictionless. When selecting, you can turn the switch by hand. The comfortable and smooth feel can ensure the smooth and reliable performance of the product in use.
 2. Look at the spraying effect: when selecting this, you should personally test the water, because if only from the appearance, the shape of the shower seems similar, you must look at its spraying effect when selecting. The spraying of each small orifice of a good shower is balanced and consistent.
3. Look at the surface coating: the shower surface is chrome plated. A good coating can be at a high temperature of 150 degrees without blistering, wrinkling, cracking and peeling. When selecting, you can see its gloss and smoothness. The bright and smooth shower shows that the coating is uniform and of good quality.
4. Look at the water outlet mode: there are many water outlet modes of the shower. Generally, the water outlet can bring more ideal shower pleasure. The sprinkler can choose the appropriate spraying mode according to the mood: natural and comfortable rain type, energetic massage type, comfortable and warm spraying type, smooth and soft water column type and water-saving drip type.

5. Shower accessories: shower accessories will directly affect the comfort of their use, which also needs special attention. For example, whether the water pipe and slide bar are alive, how about the bending resistance of the shower hose, whether the anti twist ball bearing is set at the connection of the shower, and whether a rotary controller is installed on the slide bar.
Conclusion: buying a shower is also a knowledge. You can't just buy it at will. It's uncomfortable to use, and it's troublesome to replace it later. It's better to put it in place at one time. When buying a shower, you should pay attention to many details and do some homework before buying it.