The design of these bathroom products makes the bathroom full of high quality !
As a private space, the bathroom should be relaxing, comfortable and with a strong personality. Today, I shared seven kinds of products, and their appearance will make your bathroom more advanced and comfortable.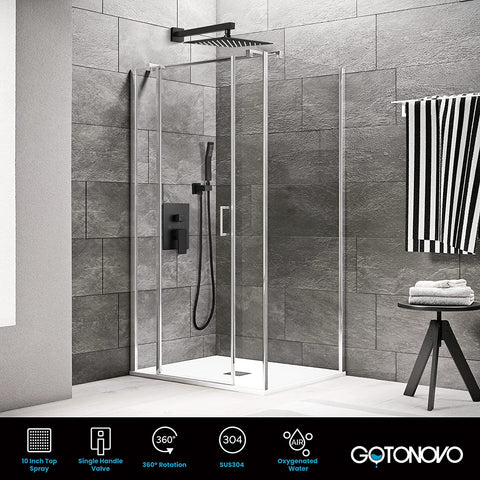 The Chinese brand gotonovo adopts the overall design language. The bathroom shower has a slender shape, smooth surface, soft corners and balanced proportions.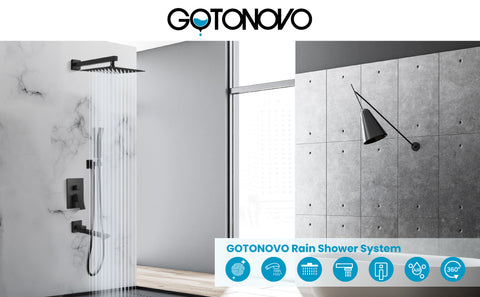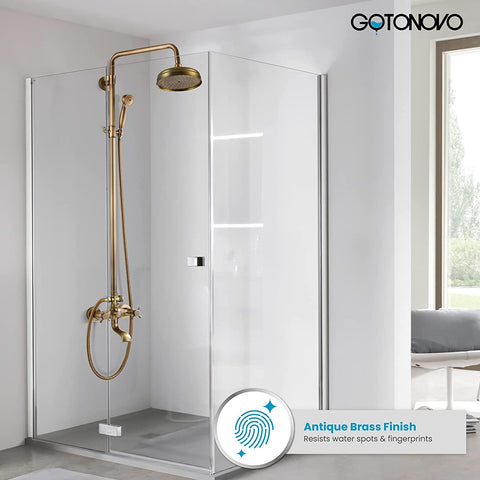 Gotonovo includes a variety of bathroom products, with chrome plating, matte black and unique antique brass, which can bring a very beautiful design to any bathroom.