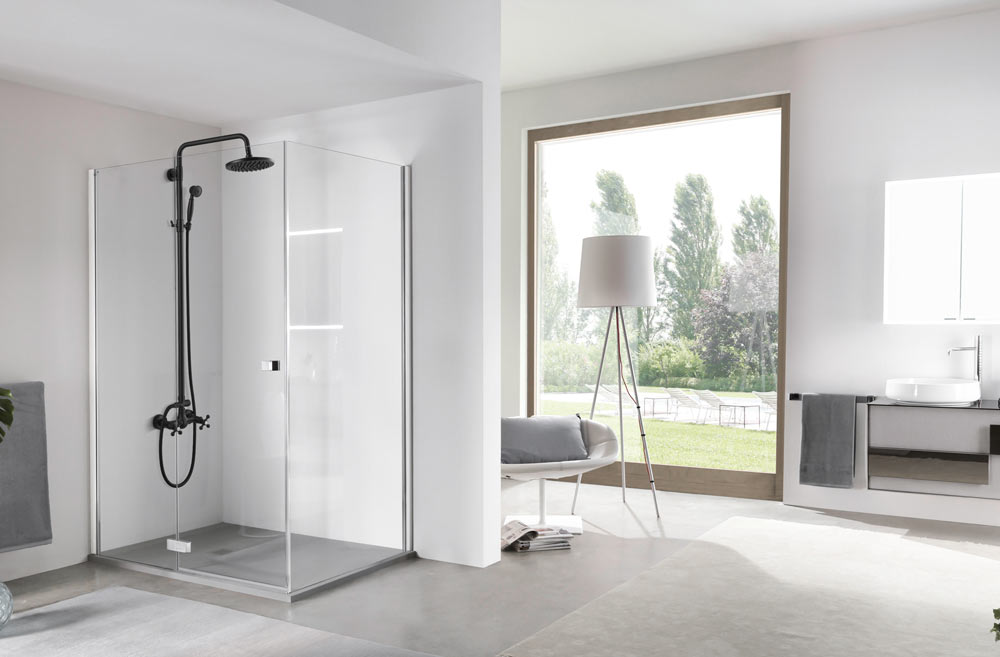 Gotonovo Featured Product Reviews
Purchased this fixture for my Master Bathroom renovation. Is absolutely beautiful . Shower head is adjustable (side to side) and it can be adjusted up or down. The hand held sprayer works great as well. GREAT water pressure!
Our master bathroom long overdue for renovation. Wanted a Victorian flair in golden tones. This shower set was the perfect match. … But what really surprised was the packaging. Popcorn style form fitting box was to be expected, but velvet bag wrap of every and any piece that could potentially be scratched or jostled in transit. Wow! Pride of production showed thru ! This is a quality product, comparable to more familiar names such as Kohler and Moen.
Noticed a few reviews concerned about threading of fittings, so I loose fit all parts upon arrival. No problems whatsoever. (Being a DIYer, I know any fitting needs to be worked a little before the final tightening.) For US fit you will need the 1/2" G thread (metric BSP)Female to1/2" NPT Thread Male Pipe adapter, so save some time and order w the shower set. (Once again, work the fittings).
Special note- the expansion sleeve for height adjustments was well made. Take care on that loose fit check. Don't want to lose the gasket in the sleeve!
Customer service was so helpful that I have already ordered one of their singled levered gold finished vanity spigots.
Same quality also!
quite like it. It's metal, not plastic that looks like metal. My contractor didn't have any problem putting it in and said everything he needed was included, but ftr I did a full gut remodel, so I'm not sure how it would go otherwise.
I wanted to make a specific review for this shower. I ordered another shower that looks like this one from one of its competitors and it was not well made at all. We got the shower half installed and then the brass at the top was not welded correctly so it leaked everywhere. I had to order this one to actually get a shower that worked. So if you're comparing brands for this look, this is the one I'd choose. It was also much much easier to install because of where they put the mounting bracket. Also the packaging was nicer and instructions better. Definitely recommend this one.